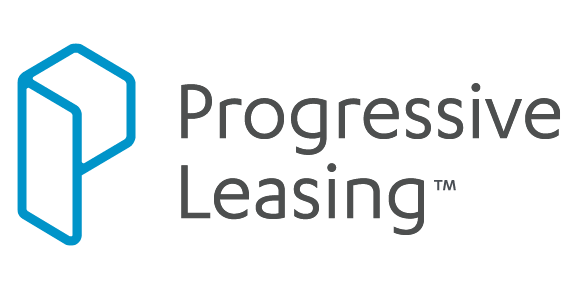 Progressive Leasing ™
Get started with Progressive Leasing ™
The advertised service is lease-to-own or a rental- or lease purchase agreement provided by Prog Leasing, LLC, or its affiliates. Acquiring ownership by leasing costs more than the retailer's cash price. Leasing available on select items at participating locations only. Not available in MN, NJ, VT, WI, WY.
Apply Now


Katapult
Apply for a new lease and be approved for up to $3,500! No credit required, start your new lease for a low initial payment and buy out at any time.
Apply Now

Kafene
Kafene helps you enjoy the furniture, electronics, and appliances you want today. Lease the products you love with Kafene's flexible, affordable options
Apply Now


No Credit Needed Payment Plans*
*Subject to approval and standard underwrting. Approval is possible without a credit score, but credit may be checked. Terms and condidtions will apply.
Apply Now

Okinus
We beat our competition in approval amounts and have lower income requirements. 90 Day Early Payment options.
Up to 24-month terms mean low payments and the power to bring home more merchandise.
Apply Now

Kornerstone Credit
Don't let a credit score limit you. We believe your job and your bank account are worth more than your credit score. No matter your credit history you can still get approved for up to $5,000
Apply Now


Sezzle
4 Interest-Free Payments, Instant Approval, No Impact on your Credit Score. Choose Sezzle at checkout and spread your payments over 6 weeks, interest-free!
Apply Now
NO CREDIT NEEDED*
Approval is possible without a credit score but credit may be checked.
We are here to help you purchase what you need or want today. With our NO CREDIT NEEDED* lease purchase option, you simply apply in our store and receive an instant decision.
Our service provides a 90 day Early pay off payment option and other early buyout options that customers love. We allow you to choose what works best for YOUR budget.
SIMPLY FOLLOW THESE STEPS:
1. SHOP YOUR FAVORITE ELECTRONICS
2. ADD TO CART
3. CREATE A ACCOUNT WITH SIMPLETRONICS
4. CHECKOUT
5. SELECT YOUR PREFERRED FINANCE COMPANY
Learn more about the Finance Company's we have partnered with.